Boys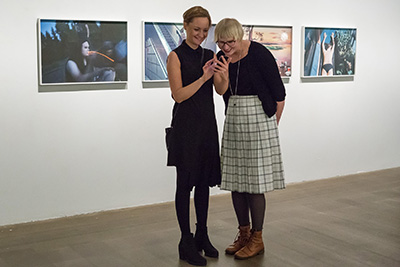 How does it feel when you´ve got time but nothing more? Why can´t it all be just normal and simple? Where to go when you don´t even know where to start? Why is Ville always carrying a Leatherman? What was V-P`s first thought when he finally got a job at the warehouse? Why did Ville leave to Italy to meditate? And by the way, who is Sylvia?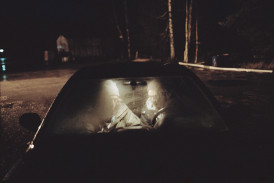 For these questions you´ll find an answer from our book which tells how it is when life seems to be standing still when everyone else is taking steps forward.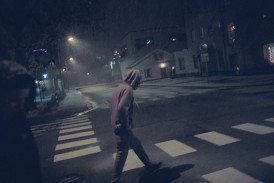 The documentary project started from the want to undestand what it means to be socially excluded and marginalized in today´s success-driven society. For this we followed Finnish men between the ages of 20 and 30 who are living in the outskirts of Finnish welfare society. Some of the young men had dropped out of education, others had never started their studies. Working life seemed distant. The boys hoped to find something meaningful, but they didn't know where to look for it, what to look for, and why.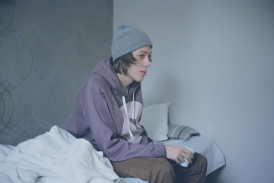 Young inactive men are a recurring topic in Finnish mainstream media. In news reports, they are seen as a societal problem. We wanted to look at these men as individuals, to hear their voices and to see their everyday personal lives. We sat on their couches for dozens of hours and discussed. We  followed their lives and photographed them.
Along the way it got more than clear how stigmatizing, one-eyed and from top defined the whole concept social exclusion is. In the end the project became an universal research about finding your place in the world and the search for acceptance, love and yourself.
The book will be released both in English and Finnish in June 2016. It will be published by Raw View Books.