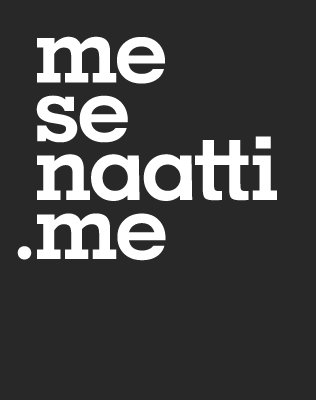 Mesenaatti.me is the biggest Finnish crowdfunding platform.

You no longer need to be a billionaire to be a patron of culture and business. With only five euros you can have an impact.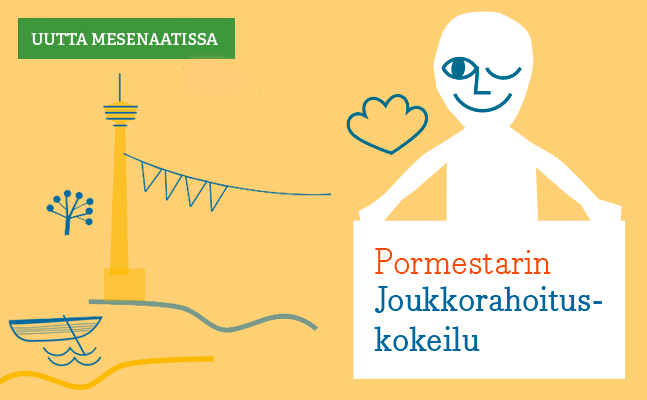 Doing things together and creating something new is now easy. Never before has the threshold for starting something new been so low.
Mesenaatti.me is a tool for creating new culture and building the world around us. This promises A Better Tomorrow!
You'll find our latest news at Facebook and Twitter